"FLUTREPRENEURSHIP" →
#flute #music #entrepreneurship #powellflutes #tokyo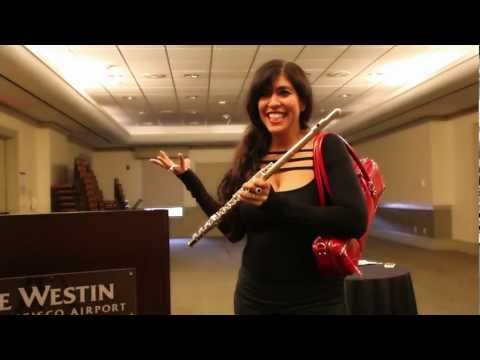 When the guy Fluterscooter bag comes in, I'm like
gottabeafluteplayer: Submission by anonymous:
When someone touches your instrument
gottabeafluteplayer:
1 tag
Fluter + Scooter
GIFSoup
Walking into flute auditions
gottabeafluteplayer:
When the conductor asks you to play the opening...
gottabeafluteplayer:
6 tags
9 tags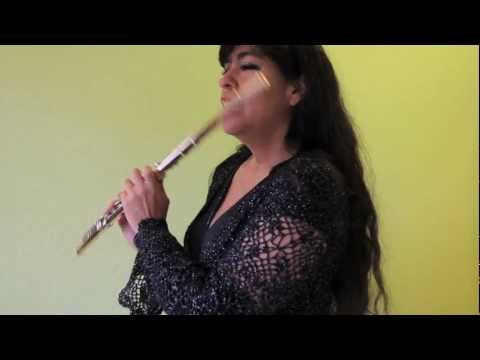 7 tags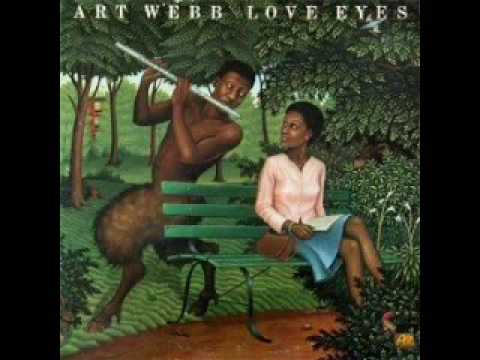 10 tags
10 tags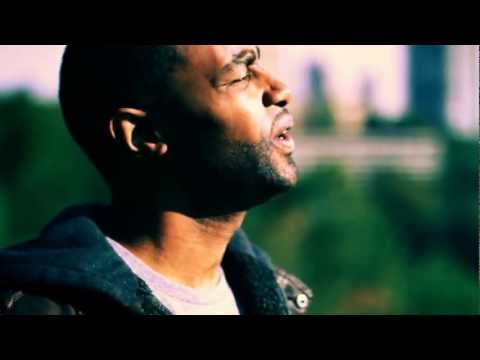 9 tags
3 tags
10 tags
Fluterscooter flute bags-great holiday gifts for... →
11 tags
7 tags
7 tags
4 tags
10 tags
6 tags
4 tags
4 tags
7 tags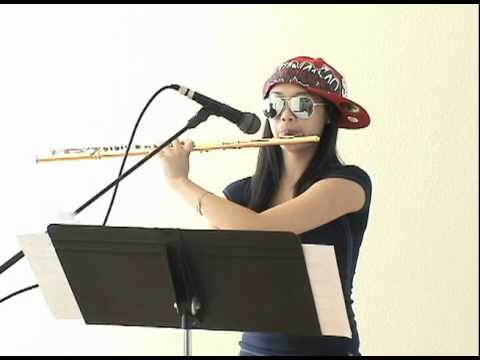 5 tags
6 tags
5 tags
Neako - LOUDpack: TREE [LP: TREE] - Mixtape Listen... →
I co-produced 2 songs ("Flesh" feat Wiz Khalifa, "Hector Lavoe"), and played flutes on "World Inc."  Check it out!
8 tags
NEW MUSIC: "CHUCK"  Wiz Khalifa, Chevy...
Watch
Fluterscooter case covers official video!
throwback! NY Times article →
Here's an article from back in 2007 describing my first year on an ice cream truck…pretty funny how much has come along since then!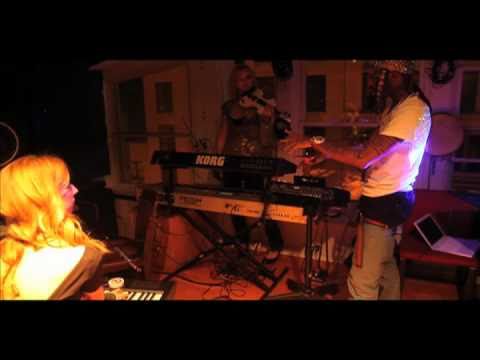 4 tags
5 tags
4 tags
PLEASE HELP JAPAN
As many of you know, the Japanese country, people, and culture, have always been very dear to me.  I've been there 5 times and travelled and played all over the country.  It saddens me very much to hear about all the devastation to such a beautiful country.
6 tags
7 tags
6 tags
Fluterscooter case cover commercial
Yesterday I filmed my commercial for my flute case cover line.  We have some great shots of me scooting through the city, playing at Meatpacking district hotspot, Tenjune, for French Tuesdays, and jamming in the studio.  The video will be ready in a few weeks!
7 tags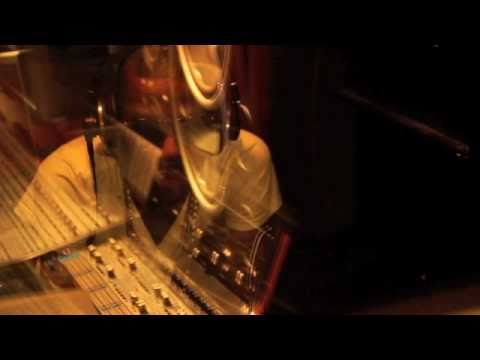 3 tags
7 tags
50 Cent "Things Fall Apart" movie →
Just found out a track I co-produced with Bangout (of 50 Cent's Disco Inferno) got placed on 50 Cent's new movie, Things Fall Apart. Here's the trailer.  Can't wait to see the movie and hear the flute-driven track we created! http://www.thisis50.com/video/video/show?id=784568%3AVideo%3A23689407
6 tags